Staff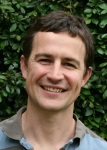 Ben Boardman has just begun as Senior Minister in January 2016.  He is married to Kate and they have four children.  He loves getting outdoors and exploring, especially with the kids.  He also loves teaching the Bible and encouraging people to follow Jesus.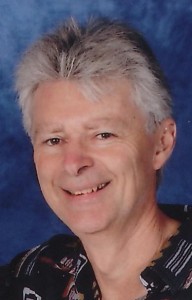 Phil Parker has been leading the Picton and Wilton Churches for 7 years and will now be working part time and taking primary responsibility of leading the Picton Congregation.  He is married to Pamela and they have 3 adult children.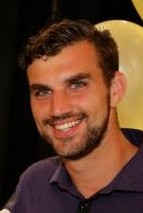 Matt Borg is our Student Minister.  He's married to Molly and studying full time at Moore Theological College.  He is with us just one day a week on Sundays.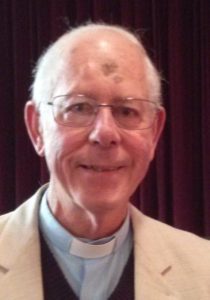 Greg Stanton is our honorary Assistant Minister.  He and his wife Joan moved to Picton 7 years ago, after retiring (sort of) from a 50 year career as an academic at University of New England in Armidale.  Greg plays a significant part in the leadership of St Marks in particular.