The Wilton 5pm service is in the process of moving into the new Wilton Church building. You're welcome to join us any Sunday, and we'll be holding a special grand opening later in the year once we're all moved in and have everything sorted (probably August).
The 1904 Church building has become too small. A new modular building was constructed at Smeaton Grange, and transported and installed on site at Wilton at the end of March, 2019. This new building enables us to cater for more people and continue to grow God's Church!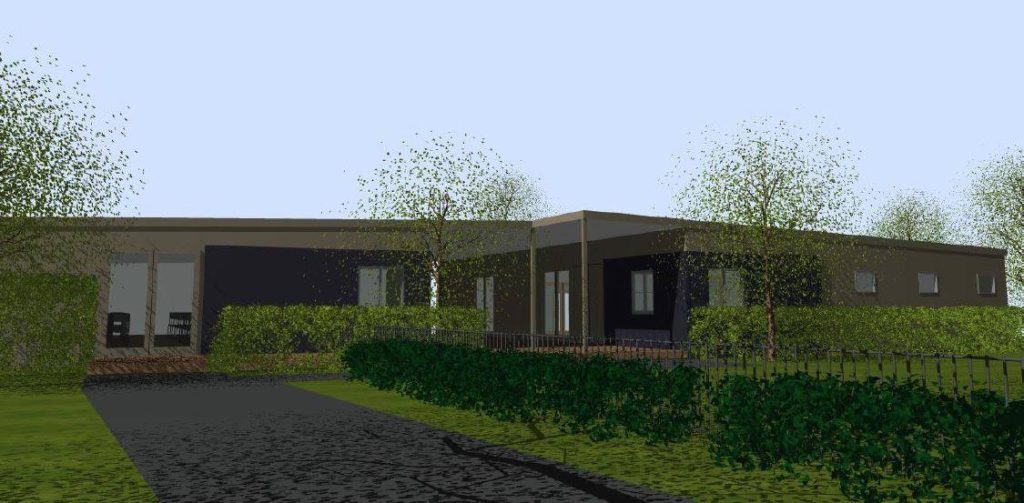 Wilton Anglican Church, Wilton Rd, Wilton.
5pm Sunday's – all welcome to our family service with Sunday School.
Family service that caters for those who desire a more contemporary or modern service. A vibrant Sunday School (Kings Kids) for the children. We even offer the children their evening meal, to help mum and dad with the clashing of dinner time with this service.
Wilton Anglican Church