Staff Team
Ben Boardman began as Senior Minister in January 2016.  He is married to Kate and they have four children.  He loves getting outdoors and exploring, especially with the kids.  He also loves teaching the Bible and encouraging people to follow Jesus.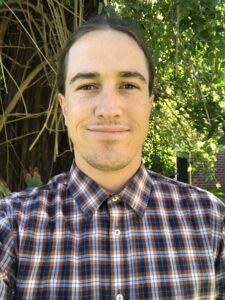 Scott Williams
is our assistant minister, tackling youth and young adults ministry, and overseeing the expansion of church services at Wilton Anglican. He is married to Britt and they enjoy bushwalking, campervan trips, and very good coffee. Scott is passionate about ministry to young people, equipping people to serve, and explaining the good news about Jesus to everyone.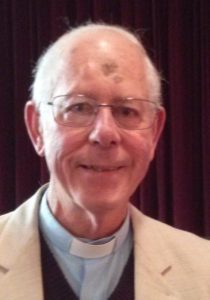 Greg Stanton is our honorary Assistant Minister.  He and his wife Joan moved to Picton after retiring (sort of) from a 50 year career as an academic at University of New England in Armidale.  Greg plays a significant part in the leadership of St Marks in particular.
Lay Leadership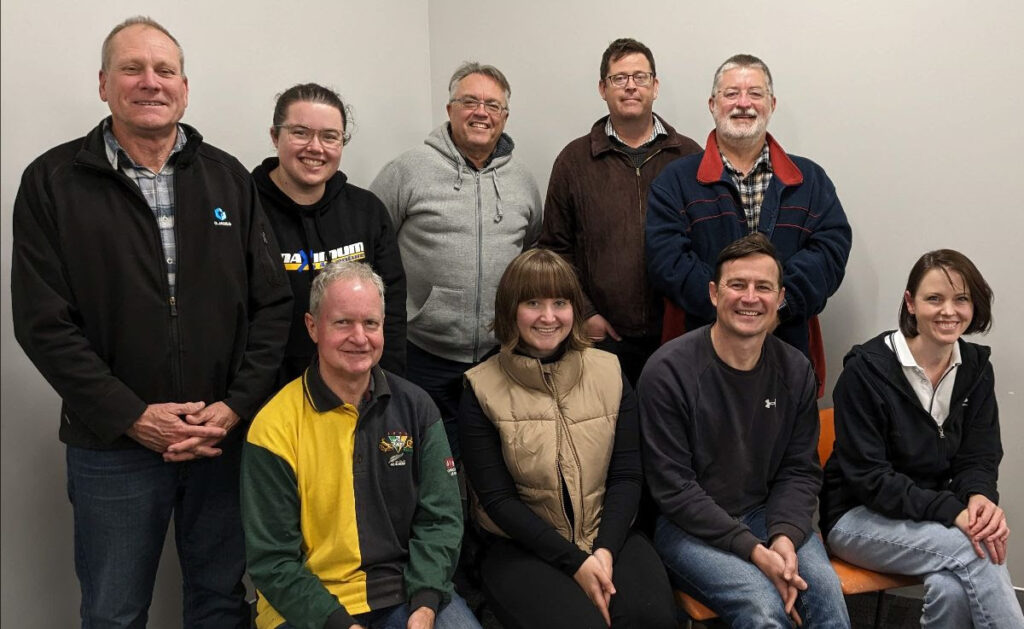 Wardens: Nick Hall, Milton Lofberg and Scott Webster.
Parish Council: Ian Smart, Jessie McMaster and Alex Webster.
Treasurer: Natalie Hearne.